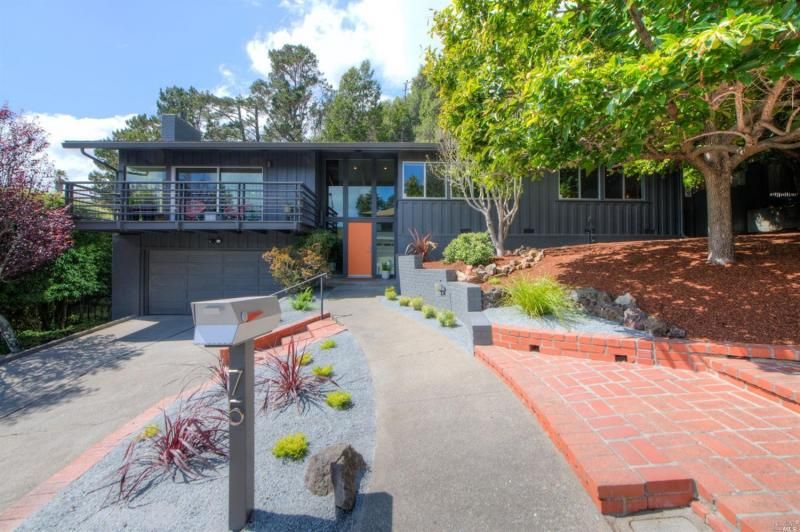 75 Paseo Way, Greenbrae

Sold: $2,050,000
Designed and built by BuildingLab, it was the featured House of the Day on dwell.com in 2017.
Designed to create an open feeling with a smooth flow, using refined materials and details that give a warm elegance. Great consideration and attention to detail was given to maintaining a sense of space and lightness while creating functional areas for family living for this four bedroom, three bath home. Mainly single level living with a bedroom and bath downstairs. A true work of art and design.
SOLD: 09/28/18
(Represented Buyers)