About Us
Clients benefit from my experience and love of the business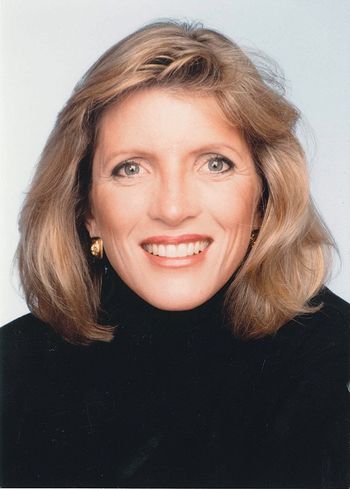 Patricia Oxman - Broker
BRE#01103895
Hello Marin Sellers and Buyers!
I began my career in real estate as a Broker for Frank Howard Allen where I immediately earned Rookie of the Year status. I went on to enjoy a 20-year run consistently as one of their top producers. I attribute my success to excellent communication skills, extremely disciplined work ethic and a love of the business. When Frank Howard Allen sold in 2014, I elected to move my business to Golden Gate Sotheby's International where my clients have benefited from the reach and reputation of the Sotheby's brand.
Prior to my career in real estate, I flew internationally for Pan Am out of New York and later was the Director of Marketing for UOP School of Dentistry in San Francisco. My husband is a real estate attorney so my segue into real estate sales, when our two sons were young, was a natural. Both boys now have young families of their own – one in Eugene, Oregon and the older just blocks away from our home in Greenbrae.
With over 25 years representing both sellers and buyers in Marin, I have extensive knowledge of the marketplace and a strong backing of satisfied clients who have relied on my judgment through a variety of market conditions. My goal is to deliver an unmatched real estate experience for my clients before, during and after each transaction.
How can we help you?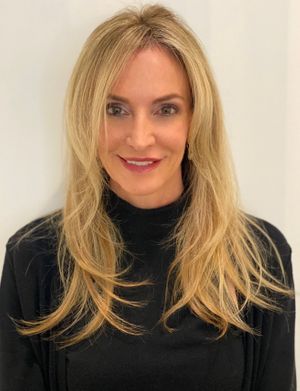 Donna Firenzi
Licensed Executive Assistant
BRE#01362803
Donna is a licensed real estate agent dedicated to providing our clients with a seamless transaction and superior customer service. Her knowledge of real estate marketing, communications and her superior organizational skills help to ensure that all our clients' transactions run smoothly. She is the mover and shaker behind our technology and all things socially driven. An invaluable member of the team and Patty's professional assistant for over 20 years, Donna focuses on a successful experience for every client.
Alisa Knobbe Wynd
A graduate of UC Berkeley and Harvard Law School, Alisa practiced law for one of San Francisco's largest firms before becoming a real estate broker in 2002. Her legal background benefits our clients in numerous ways, from advocating effectively in multiple offers situations to making the complex terminology of legal contracts clear and understandable. As a Marin County native with years of experience representing buyers and sellers throughout the county, Alisa brings local insights, professionalism, and a passion for her clients to every transaction.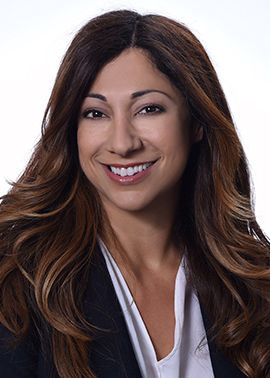 Sara Downs
Sales Associate
BRE#02003467
A native of Marin with a degree in Economics, Sara is data-driven and possesses a deep well of market knowledge. With over 50 million dollars in sales and a Sotheby's Top Producer, Sara's super powers are her loyalty, attention to detail and unwavering commitment to achieving her clients' real estate goals. From scouting properties to navigating complex contracts, Sara knows what it takes to help her clients succeed in these competitive times.
Golden Gate Sotheby's International Realty
Golden Gate Sotheby's International Realty consists of local agents with a global reach serving buyers and sellers at all price points. Their stellar brand reputation is founded on 200 years of history selling our clients' treasures, ensuring stellar representation and exposing our clients' homes to buyers around the world.
Our ability to attract buyers through local, regional and international marketing is unrivaled. Sotheby's International Realty is #1 in global media and web traffic, first in real estate video promotions and leading the industry in innovation and technology augmented property marketing.